Not all that glitters is golden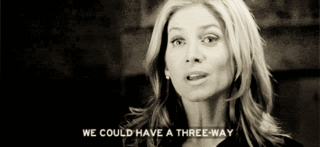 My name is Tia, I'm almost 20 and I say crude things. My friends are almost as psycho as me and I love them to pieces. Be obnoxious.. someone has to be.
LOST. V. Grey's Anatomy. Desperate Housewives. Glee. Bones. Pretty Little Liars. Nicki Minaj. Rihanna. Katy Perry. Doctor Who. CSI Miami. P!nk. Maroon 5. Manchester Orchestra. Lady Antebellum. The Dixie Chicks.
powered by tumblr
seattle theme by parker ehret